The University of Portsmouth Dental Academy is a state of the art training facility developed in partnership between the University, King's College London Dental Institute (KCLDI) and the NHS.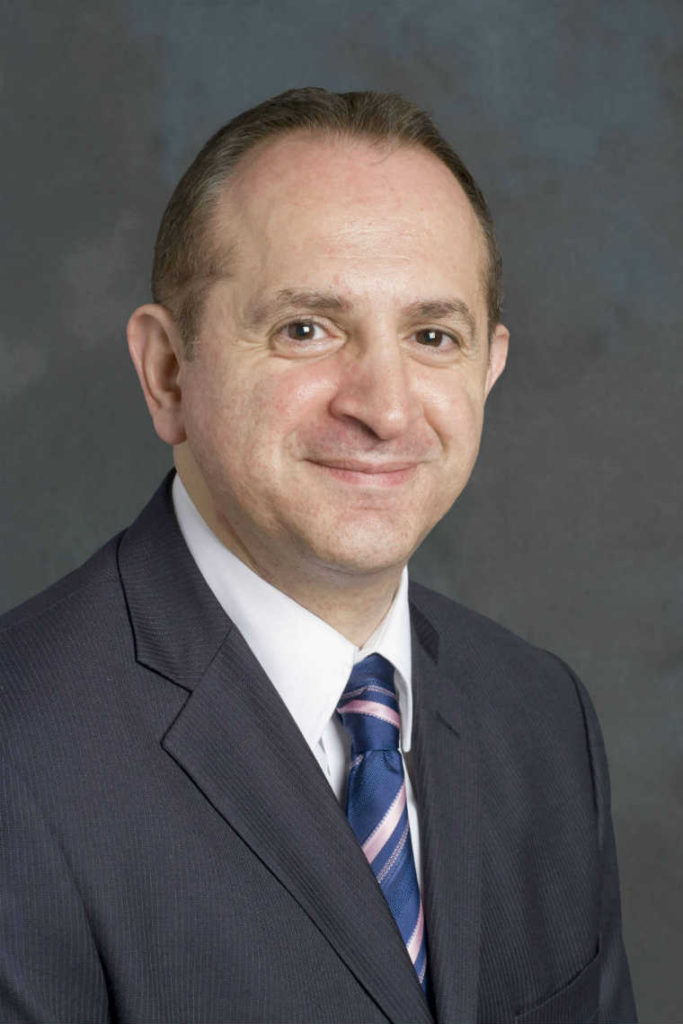 The Dental Academy offers a unique model of team-based education which facilitates a shared learning experience for Dental Care Professional students from the University and final year dental students from KCLDI. Students and staff operate via four practice teams and an NHS contract which replicates the reality of working in dental practice. Students and staff work clinically in the Dental Academy and across a wide variety of community settings.
The Dental Academy aims to provide the dental team with the opportunity of training together in the reality of different dental and community settings to ensure they are going to be effective members of healthcare teams of the future.
The Dental Academy are pleased to announce their brand new schedule of study clubs for the coming year. The study clubs are a great forum for networking and sharing best practice, while focusing on current and emerging areas. Full details, including dates and times, speaker profiles and costs can be found at www.port.ac.uk/dentalacademy:
Dental implants and root canal treatments: Which is better? 
Management of Premalignant lesions and Oral Cancer
Maxillofacial Trauma: Home and Away
Modern management of the child with cleft lip & palate
Oral Medicine in everyday practice
Orthodontics: Is it just straightening teeth?
Orthognathic Surgery for Dentofacial Deformity
Temporomandibular Joint Dysfunction: What is expected of the GDP
The complex reconstruction: A 3D Approach to Facial Implants
The Interface between Orthodontics and Dentoalveolar Surgery
Contact details:
University of Portsmouth Dental Academy
William Beatty Building
Hampshire Terrace
Portsmouth
PO1 2QG
Patient Reception: Tel. 023 9284 5285
Website: www.port.ac.uk/dentalacademy
(Direct link to CPD page: http://www.port.ac.uk/dental-academy/continuing-professional-development-cpd/)
CPD Email address: cpd.dentalacademy@port.ac.uk
CPD Enquiries: 023 9284 5252 (Speak to Amy Fullick or Emma Mason)